Colombian Premium Roses
COLOMBIAN PREMIUM ROSES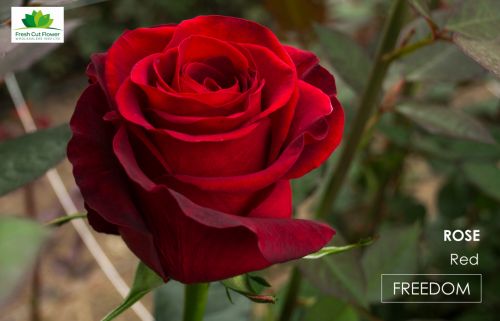 COLOMBIAN PREMIUM ROSES
Perfect for weddings and special occasions
One of the most popular choices for wedding flowers. We have all you need to now about varities and colours.
Beautiful colours, large heads, long lasting blooms, strong stems these are just a few of the great qualities of the Colombian Premium Rose
These roses are grown in ideal conditions in Colombia, warm days and cool nights, ensuring beauty and their ability to last.