Protecting NZ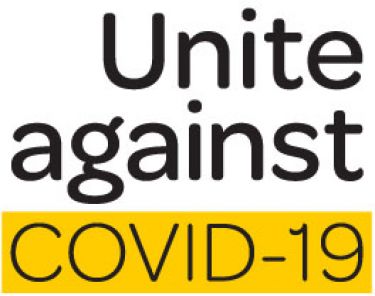 Auckland Level RED under the Traffic Light System
We care for NZ and will be doing our share of keeping us all safe.
We will continue to comply with the government requirements.
From Friday 3rd December 2021 Auckland moves to the Covid "Traffic Light System" we will be at "RED".
What does this mean for you?
You are welcome to visit us, however, please show us your vaccination pass, sign in on arrival and wear a mask at all times.
DO NOT COME IN IF YOU ARE UNWELL OR IF YOU OR SOMEONE IN YOUR BUBBLE IS AWAITING RESULTS OF A COVID TEST.
NOT VACCINATED? Let us know and we will see how we can help you whilst you wait outside.
There will be a maximum of 8 customers (at our discretion) allowed in the store at a time, please keep a 1 metre distance away from other customers and our staff.
We want to ensure everyone is safe and able to purchase our beautiful blooms. Please be patient if we ask you to wait to enter our premises or whilst we check you are safe to enter. Please follow staff instructions at all times - thank you for your co-operation and WELCOME BACK!